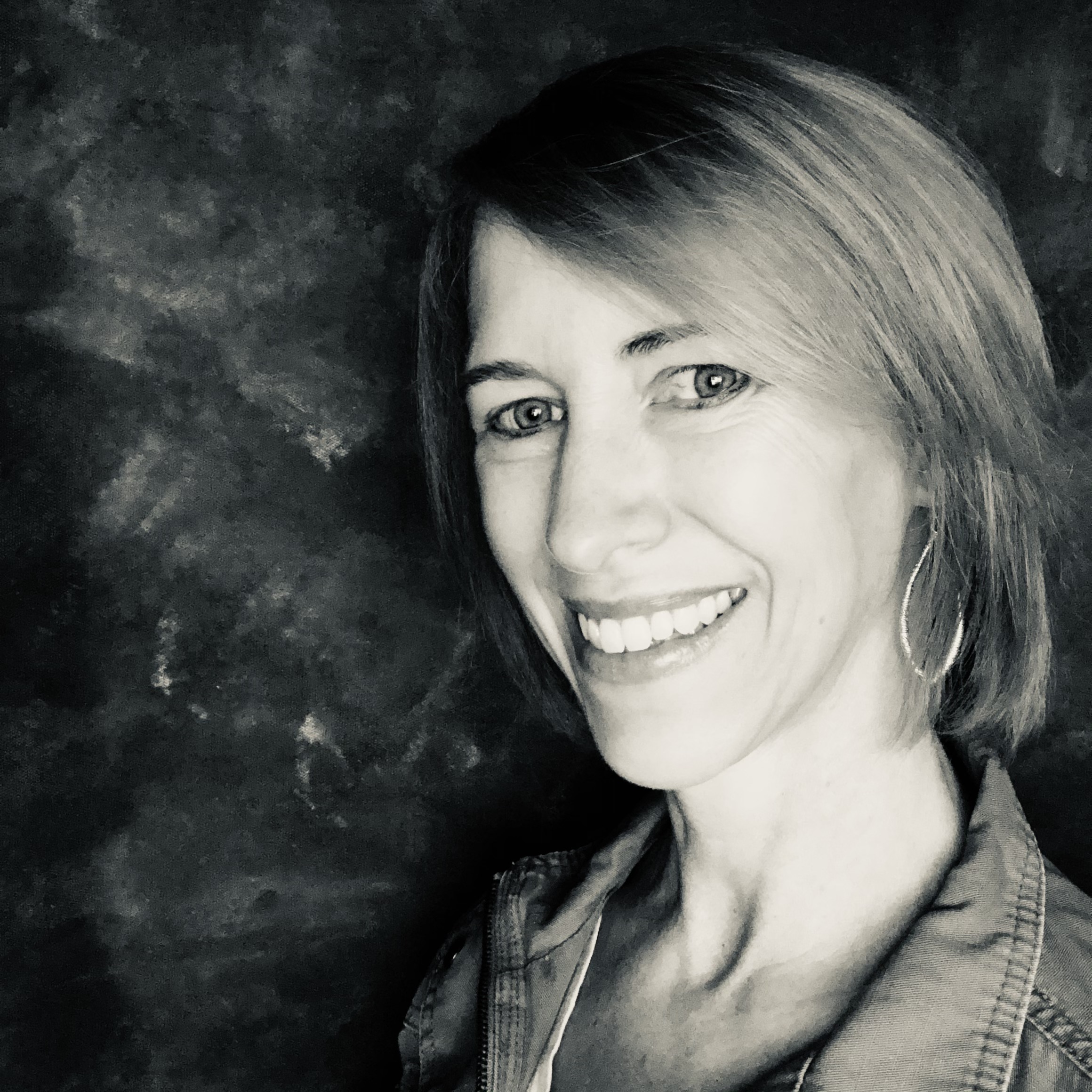 About Jennifer
I help people love the spaces they live in. Whether it's freshening up tired cabinets or brightening a room, a can of paint can be transformational.
Decorative Finishes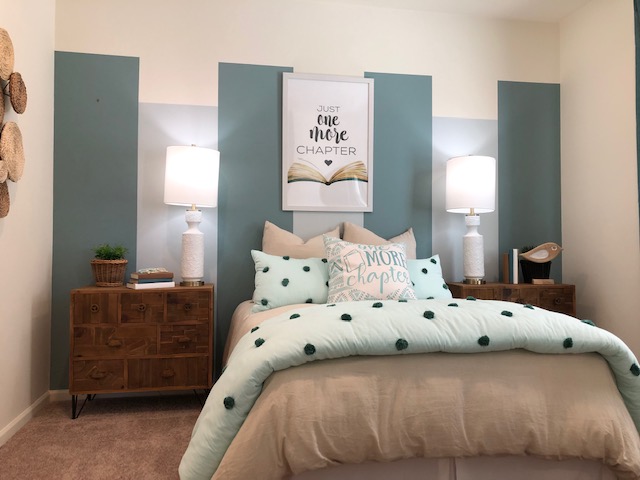 A space can go from nice to extraordinary with a decorative, faux finish. You can greatly reinvent or refresh a space by adding new colors, textures, metallics, stencils… so many more amazing options!
Cabinetry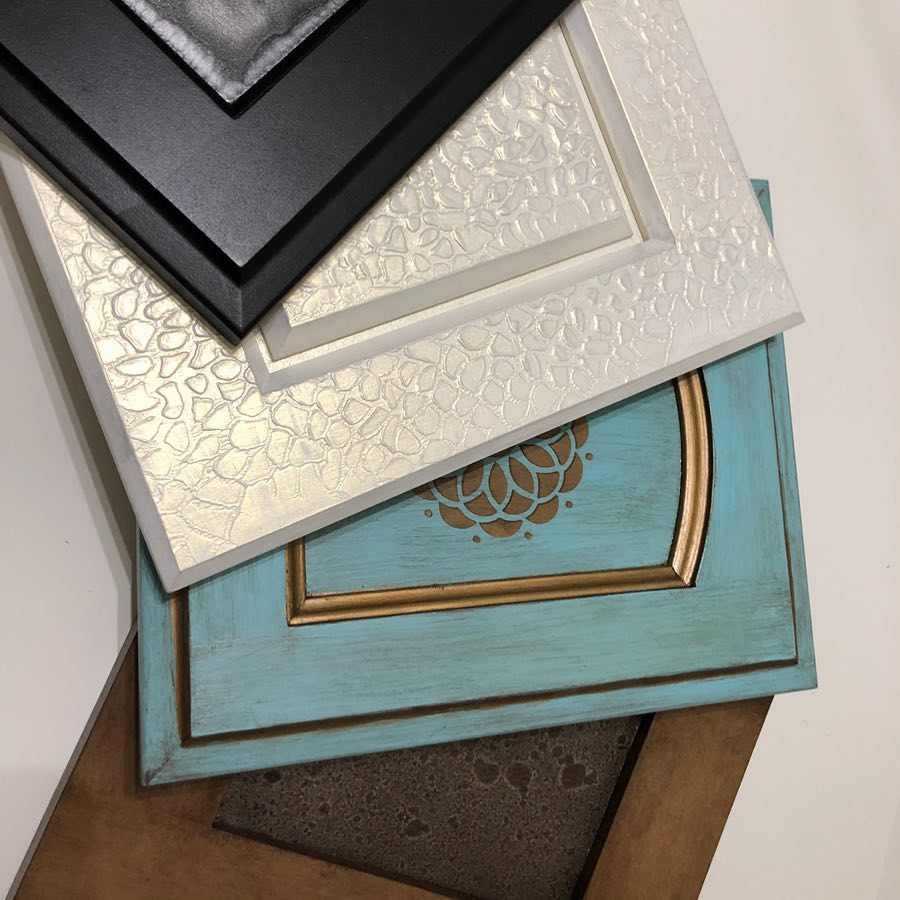 Upgrade your kitchen or bath with a cabinet refresh! Painting can provide an upgraded look at a fraction of the cost of new cabinets. Whether you're wanting to increase the value of your home, or simply enjoy your space more, consider changing dark cabinets to something more light and bright, or give standard laminate cabinets a more modern and fresh look.
Furniture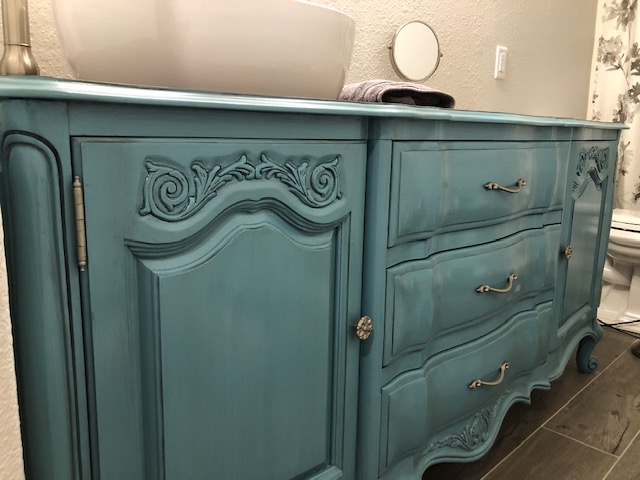 Do you have a family antique that is not quite your style but you want to hold onto for sentimental reasons? Would you love new furniture but can't afford to redecorate your entire home? Painting and incorporating faux finishes with your furniture and other DIY projects can bring some fun, flare, and your unique personality to your space.
What People Are Saying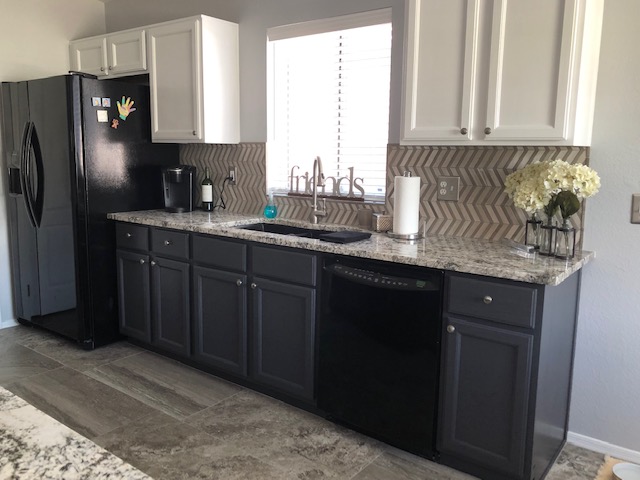 I recently purchased a home that was completely renovated...except for the kitchen and bathroom cabinets. Instead of incurring the expense of replacing them, I decided to have them painted. My realtor suggested I meet with Jennifer and it was one of the best decisions I made. Her professionalism, knowledge and attention to detail were evident from that first meeting to the time the project was complete. My cabinets are gorgeous to say the least!! I couldn't be happier and I would highly recommend Jennifer! My next project is a wall that's screaming for Jennifer's creative, artful and talented eye and technique!
~Beth Pieri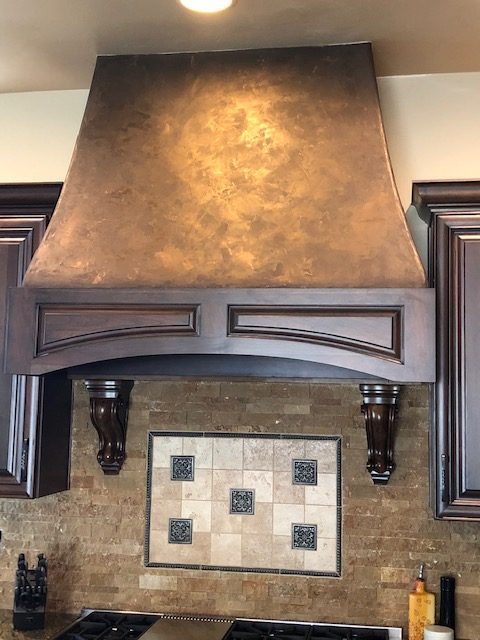 Jennifer was the ultimate professional, providing beautiful, creative ideas, as well as realistic timelines to which she could deliver. I found her style and approach to be completely collaborative and I love her creative energy. I would re-use Jennifer for any painting projects in my future, as she is simply the best!
~Kelsi Currier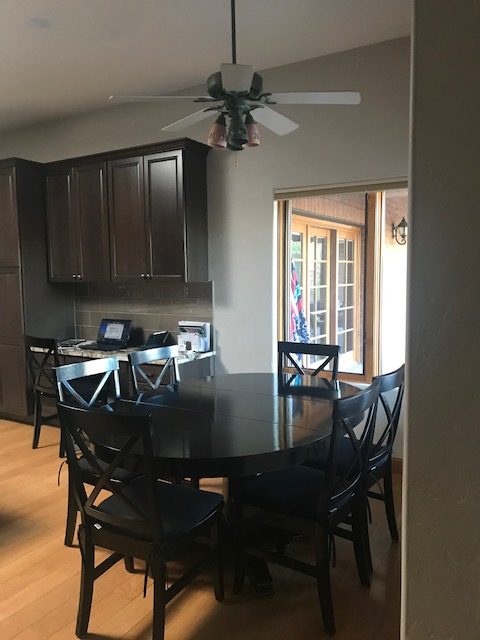 Working with Jennifer was a dream! I have a beautiful oak breakfast table with a leaf and wanted  it to match my new kitchen. Jennifer selected two paint colors for me to choose from. She picked up the table and gave me updates while she was working on it. She delivered the table within a very reasonable amount of  time  and now I have a gorgeous piece of furniture to use and admire. Painting  a piece of furniture is such a practical option. Thank you Jennifer!
~Mary Tosca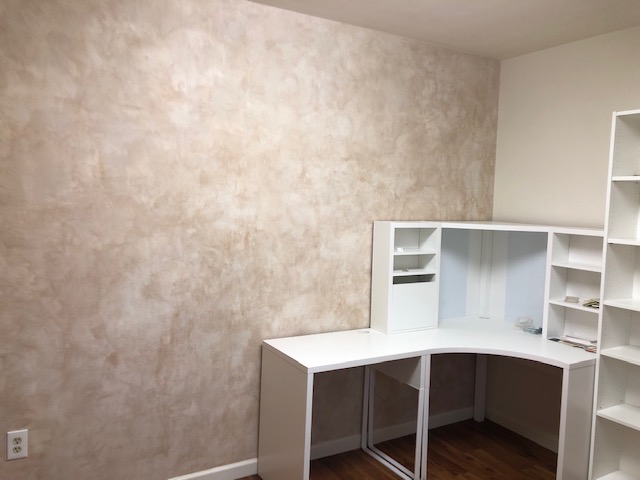 Jennifer's creativity and attention to detail are second to none. She changed my home office from chaos to calm with her color expertise and now it's my favorite room in the house! I am truly impressed and encourage anyone contemplating a change to meet with her and let her show you the possibilities!
~Amy Clemens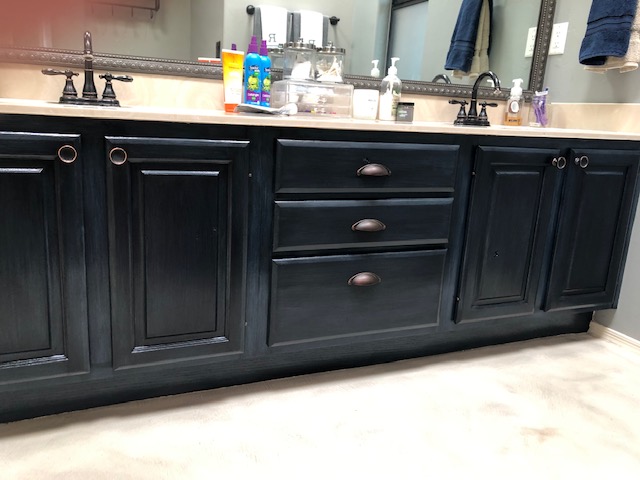 Jennifer was great to work with! We had her paint our bathroom vanity, which was over 25 years old. The vanity looks new now and matches our updated house decor. We are constantly getting compliments from friends and family on the work Jennifer did.
~Marcus Richter