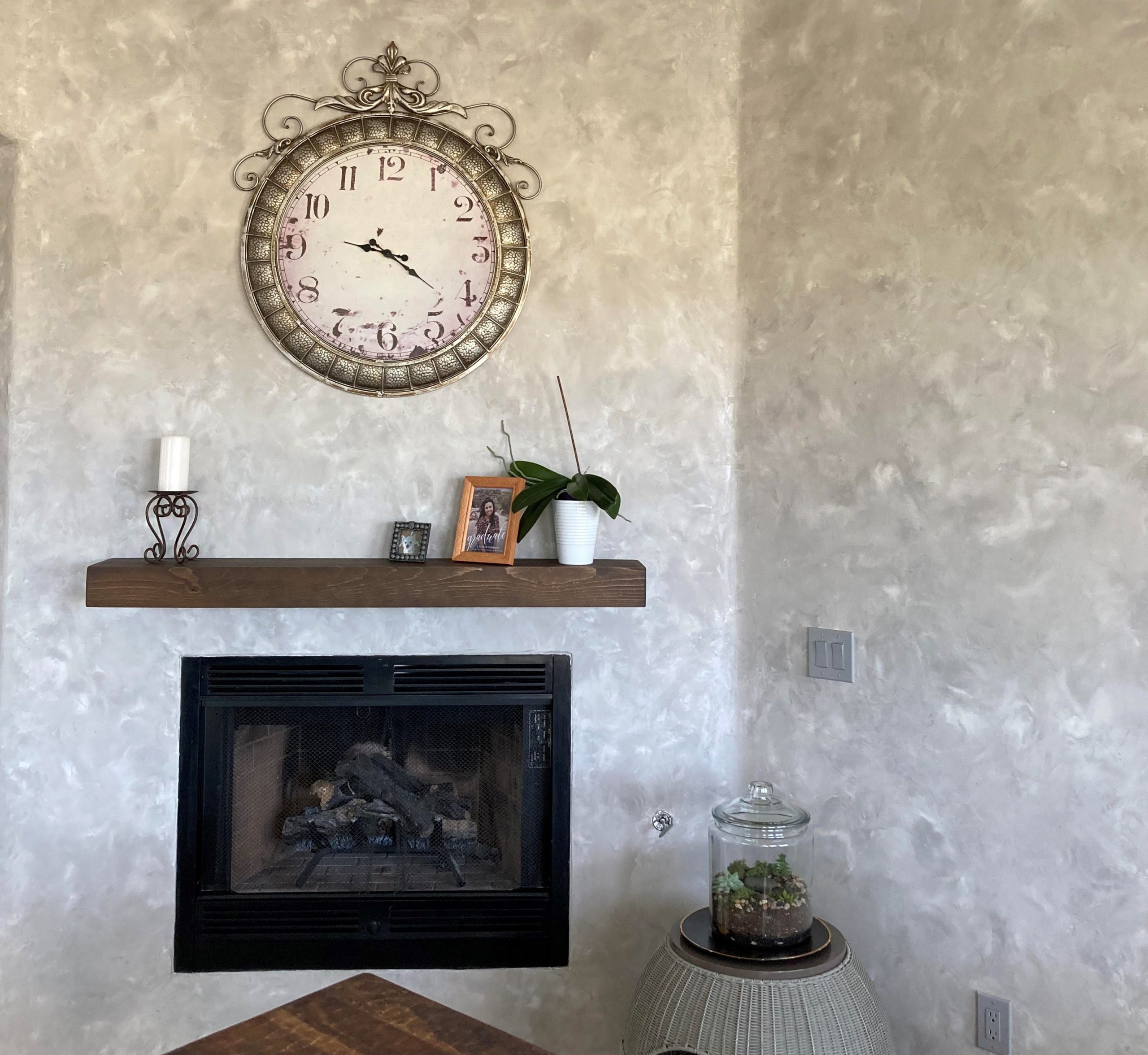 Decorative Finishes
A space can go from nice to extraordinary with a decorative, faux finish. You can greatly reinvent or refresh a space by adding new colors, textures, metallics, stencils… so many more amazing options!
Check out my gallery for ideas on what a decorative finish might do for your space.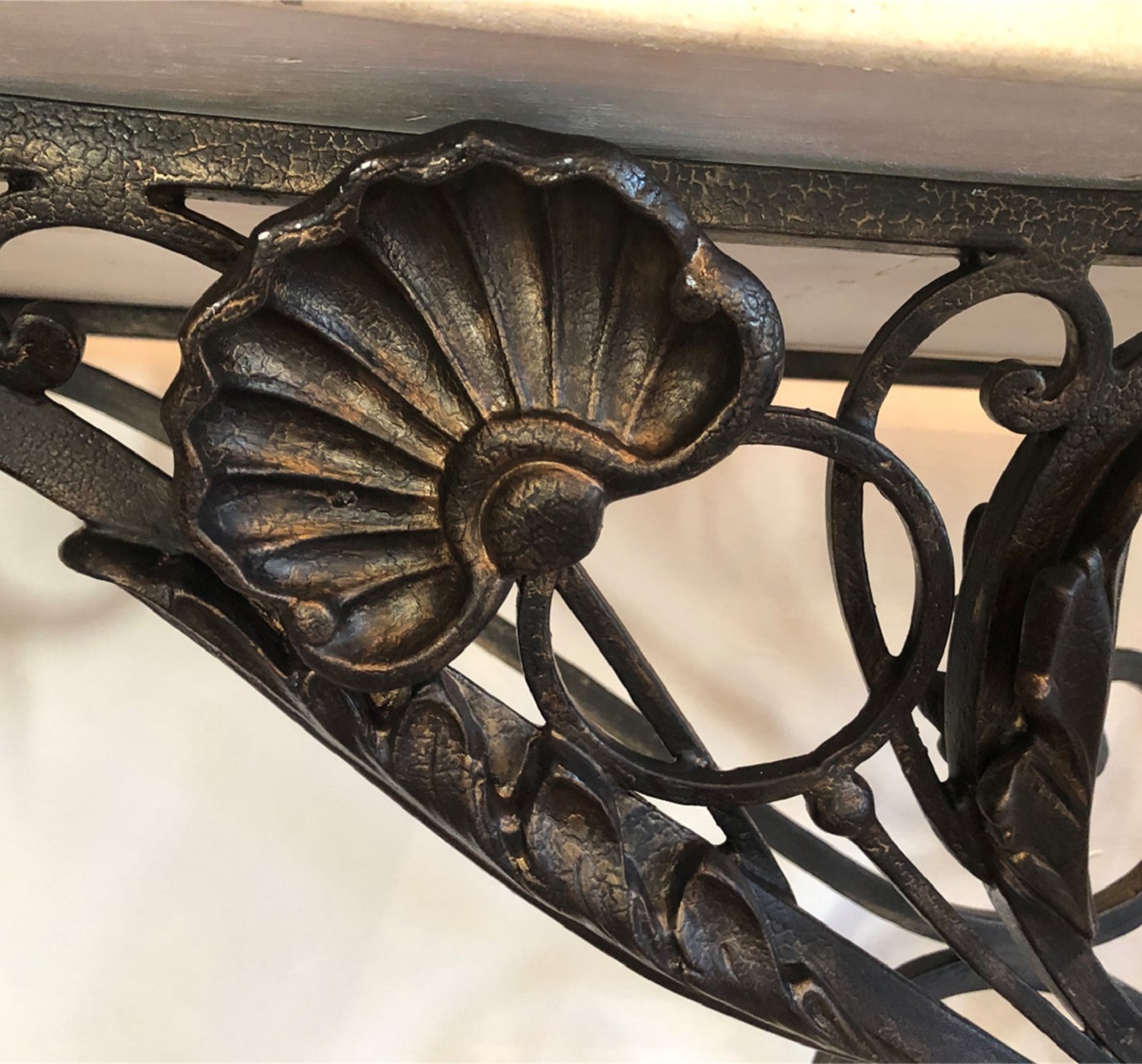 Furniture
Do you have a family antique that is not quite your style but you want to hold onto for sentimental reasons? Would you love new furniture but can't afford to redecorate your entire home? Painting and incorporating faux finishes with your furniture and other DIY projects can bring some fun, flare, and your unique personality to your space.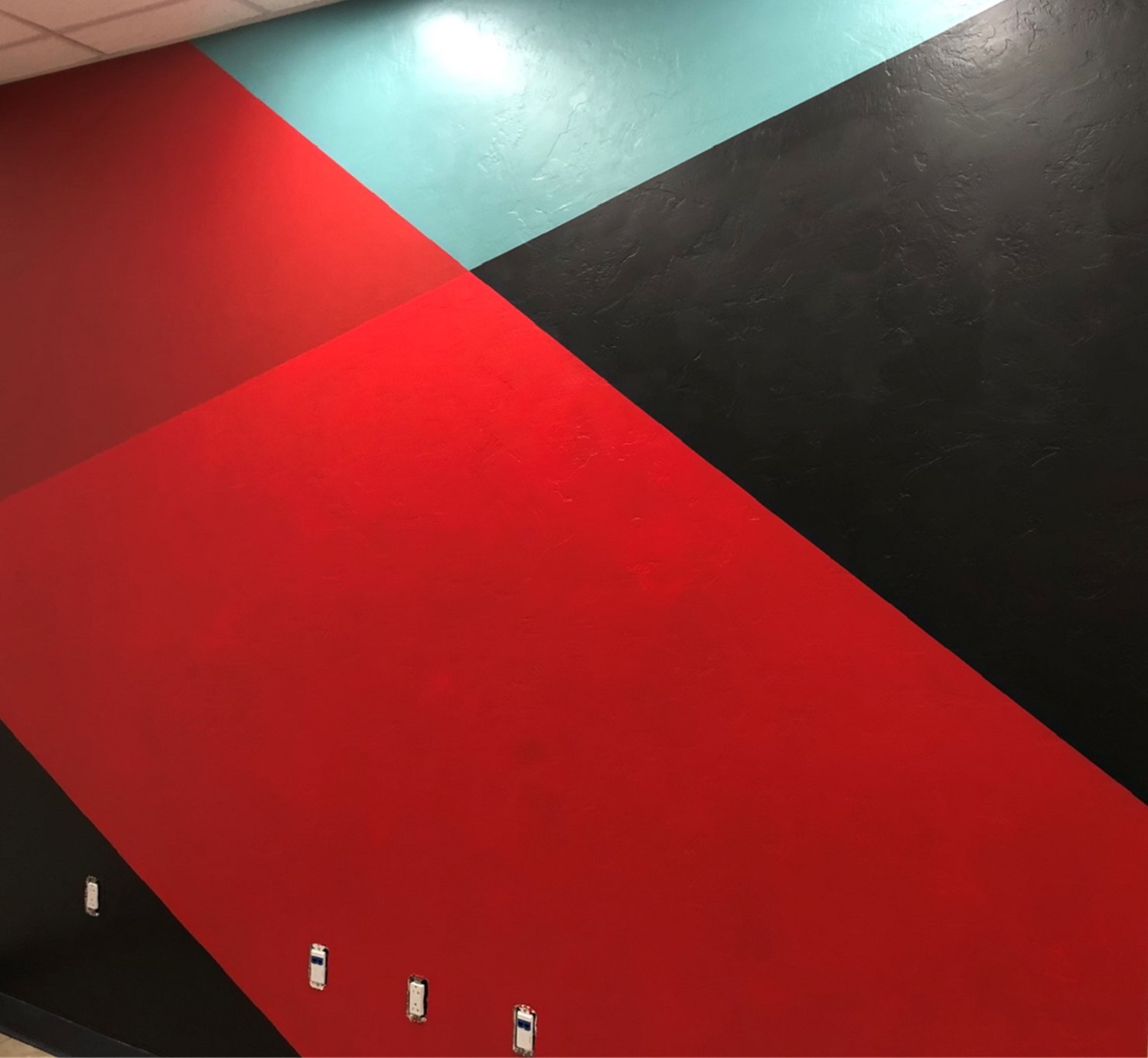 Commercial Spaces
Your office space is a reflection of your business. An accent wall in the conference room or a designer finish in the lobby can make a great first impression with clients. Using your corporate colors or logo can extend your branding message from your business cards and website to your office space.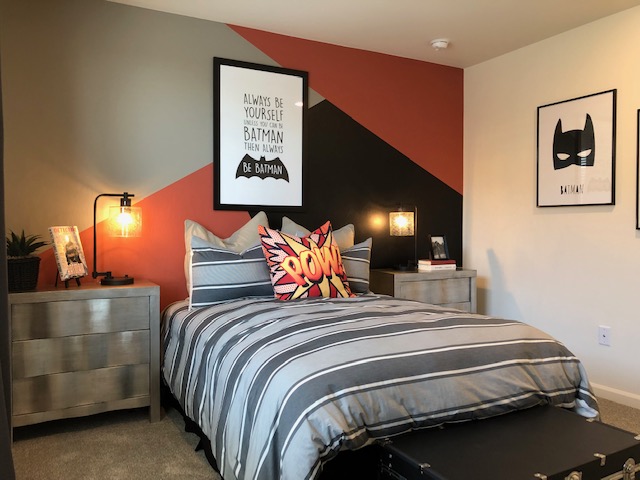 Model Homes
Homebuilders want to create beautiful and inviting models for potential buyers to browse. That often includes designer walls. Painted by Jennifer works with painting contractors to provide beautiful, professional finished work, allowing their crews the time to focus on the rest of the project.
Cabinetry
Upgrade your kitchen or bath with a cabinet refresh! Painting can provide an upgraded look at a fraction of the cost of new cabinets. Whether you're wanting to increase the value of your home, or simply enjoy your space more, consider changing dark cabinets to something more light and bright, or give standard laminate cabinets a more modern and fresh look.